For the Young at Heart - Adult Dance and Fitness
"Variety is the Spice of Life"
THE BODY WAS MADE TO MOVE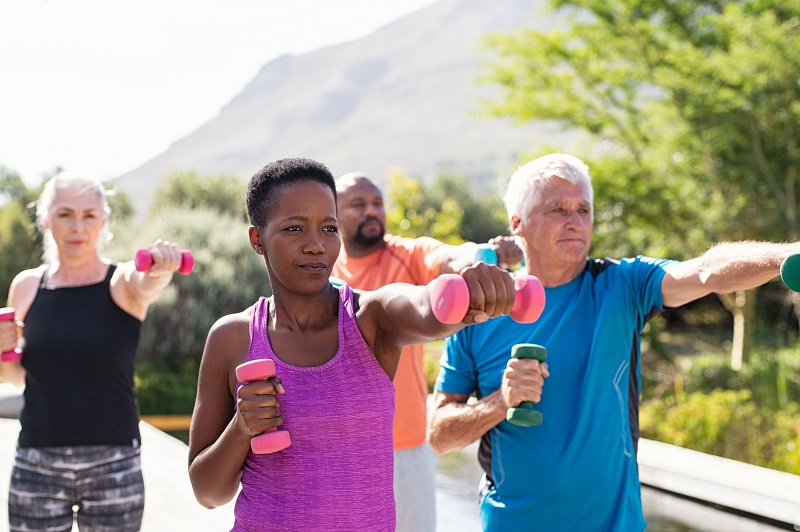 Do you want to be inspired, motivated and healthy? Come join our exciting dance classes this Fall!
Classes are held in a super clean and safe private dance studio, conveniently located in Santa Barbara. Outdoor classes and remote learning options also available. Our dance and fitness classes
will make you feel vibrant, youthful and confident!
Fall session starts the week of September 14th and ends the week of November 1st.
Sign up by September 7th and receive a $20.00 discount. Special rates for signing up for more then one class per week and for groups.
Cost: $144.00 for 8 week session/8 lessons

Our state of the art dance studio is a perfect environment for small classes and close friend groups. Social distancing will be in accordance with the CDC guidelines.
We also offer virtual and/or on-site Senior Adult classes at local Santa Barbara retirement communities, with a flexible schedule to suit your needs. Contact Leslie to learn more!
Click on any class below to read the description.
Tuesday
Have you always wanted to dance but never got a chance. This fabulous dance and fitness class will get you moving and in great shape! Have fun learning basic Jazz dance steps and routines. Get the flair for Latin dance and learn the Cha Cha Cha, Samba and Jive! An active warm-up with stretching and calisthenics included.
Note: Dance or fitness attire recommended, sneakers or Jazz dance shoes.
Wednesday
Did you ever want to take Ballet classes as a child? Now is your chance! Come participate in this wonderful Ballet class. Basic Ballet positions, steps and combinations will be taught. This class will enhance your posture, coordination, flexibility, rhythm, balance and more. Dance to beautiful classical Ballet music.
Note: Ballet dance slippers and attire required. Please bring a water bottle.