GET STARTED WITH YOUR FREE DANCEKIDSFUN VIDEO!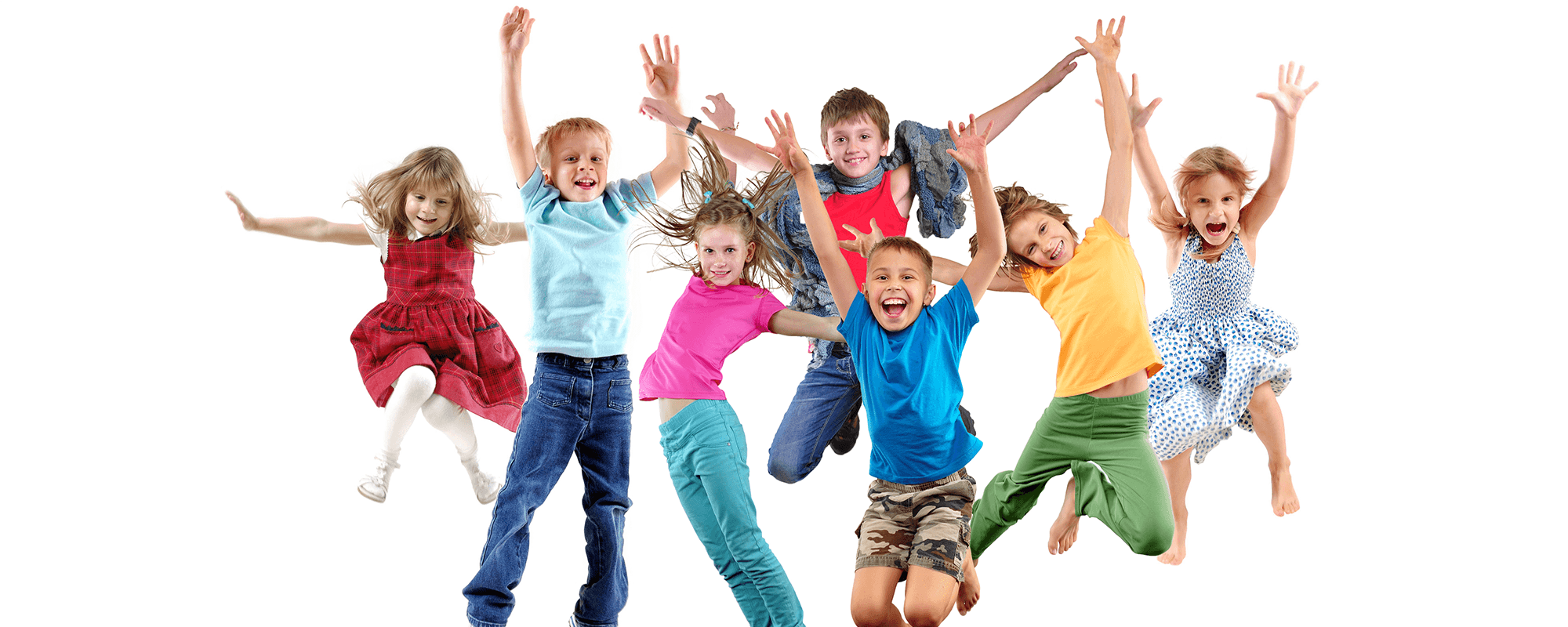 FUN AND HEALTHY DANCE MOVES FOR KIDS.
Are you looking for active and fun ways to keep your child healthy and engaged during these challenging times? With so many hours in the day, it's hard to keep our kids active and busy.
My name is Leslie Sokol, and I am the creator and founder of Dancekidsfun. The Dancekidsfun program is specifically designed to entertain and engage girls and boys of all ages, no matter their skill level. My lively classes build confidence, improve coordination, flexibility and strength. With over 30 years of experience, my workshops give every child the opportunity to excel and do their personal best. We instill in each and every student the importance of nutritional health, physical fitness, a positive attitude and self confidence!
START DANCING WITH US TODAY!